Regular price
Sale price
$47.00 USD
Unit price
per
Sale
Sold out
A smooth and comfortable top that sticks to your skin.
Loose silhouette with dolman sleeves.
The switching part of the sleeve makes your arms look slender.
It has a natural and beautiful drape, and the hem is slanted and can be tied on one side, so you can wear it with your favorite nuance to match various bottoms such as pants and skirts.
It is a piece that is easy to mix and match with layered outfits such as tucking in a turtleneck. We have a wide variety of colors from basic colors to vivid colors so that you can choose according to your preference.
The length is enough to cover the hips a little.
When matching with yogins, it is also recommended to add shorts.
■Country of origin Thailand
■Material Rayon, spandex
■ size free 
Shipping & Returns

女性が自分らしく輝いて頂けるように。。。
Jasmineを着て、綺麗になって頂きたい。
ヨガやエクササイズをすることで気持ちも明るくなる。そして、沢山の女性が笑顔になれますように。。。
そんな想いから、南国の風をまとった美しい柄のレギンスや着痩せするTシャツをバリエーション豊かに上品にお作り致しました。
ヨガは、ファッションではないけれど可愛いウエアを着て、スタイルアップして、美しくなったり若返ったり、自信が持てたらもっと楽しくなる♡
ヨガをはじめたいけれど何を着たら良いか分からない。
普段着は、地味目だけれどヨガやエクササイズの時は明るい気持ちでいつもと違ったウエアに挑戦してみたい。
そんな方は、Jasmineのウエアを是非ご活用ください♡シワ加工のTシャツは、お尻まで隠れます♡
ポリエステル素材は、ホットヨガやマリンスポーツなど、水に濡れても大丈夫! 柔らかヨギンスはビスコースという素材を使用しています。夏は、涼しく日焼けも防ぎ、冬は暖かく冷え対策にも。
.肌触り、履き心地抜群のヨガウエアJasmineです。
.on mat off mat.より美しく、心地よくお過ごしください。
配送方法&返品

2日以内に発送いたします。

商品に不具合があれば、LINEにてご連絡くださいませ。
aon-jasmine-yogaウェアのお手入れと洗濯方法
質問があればLineにて対応します

Aon Jasmineオーナー渡邊有優美のLine
シェア
View full details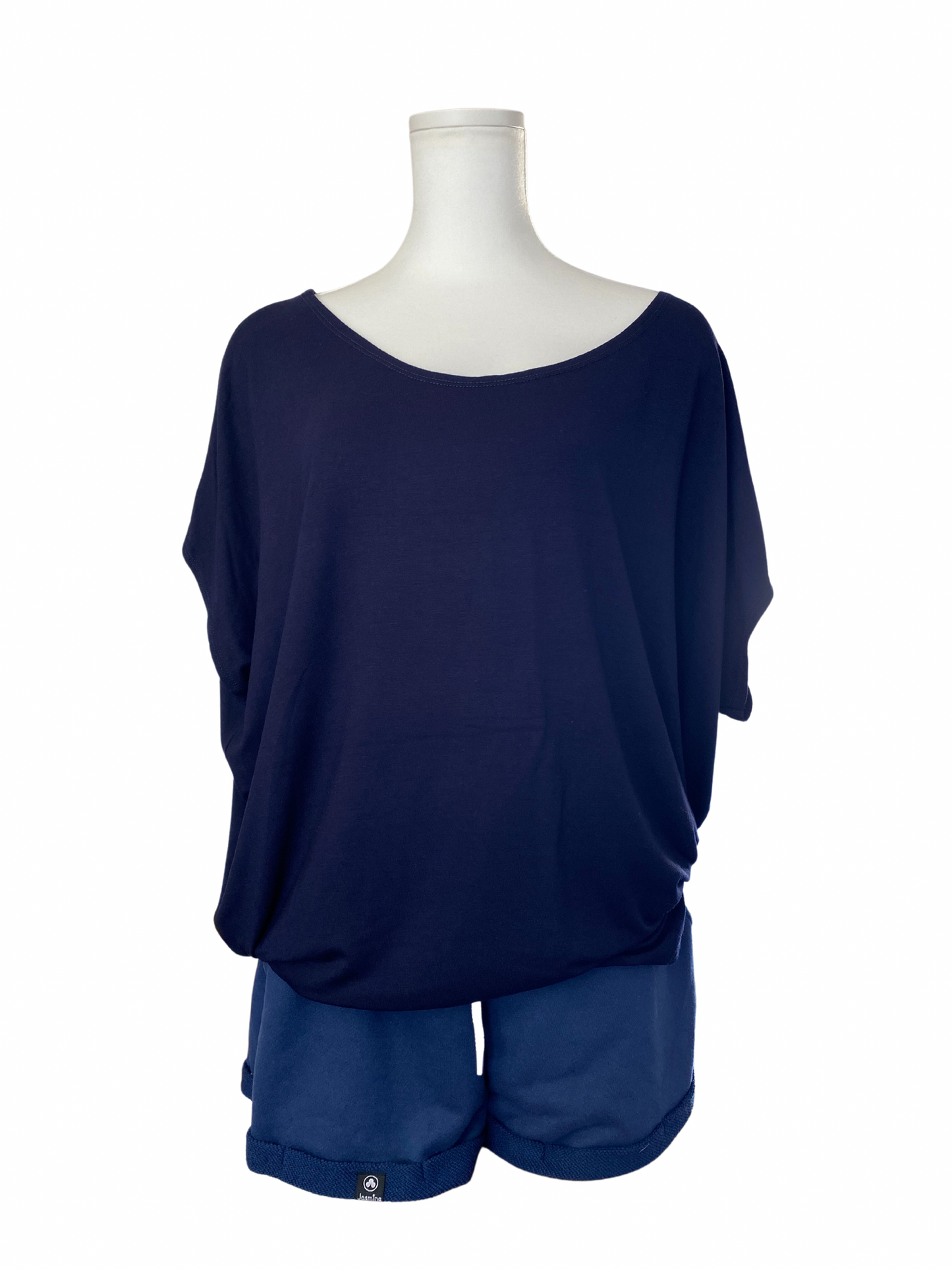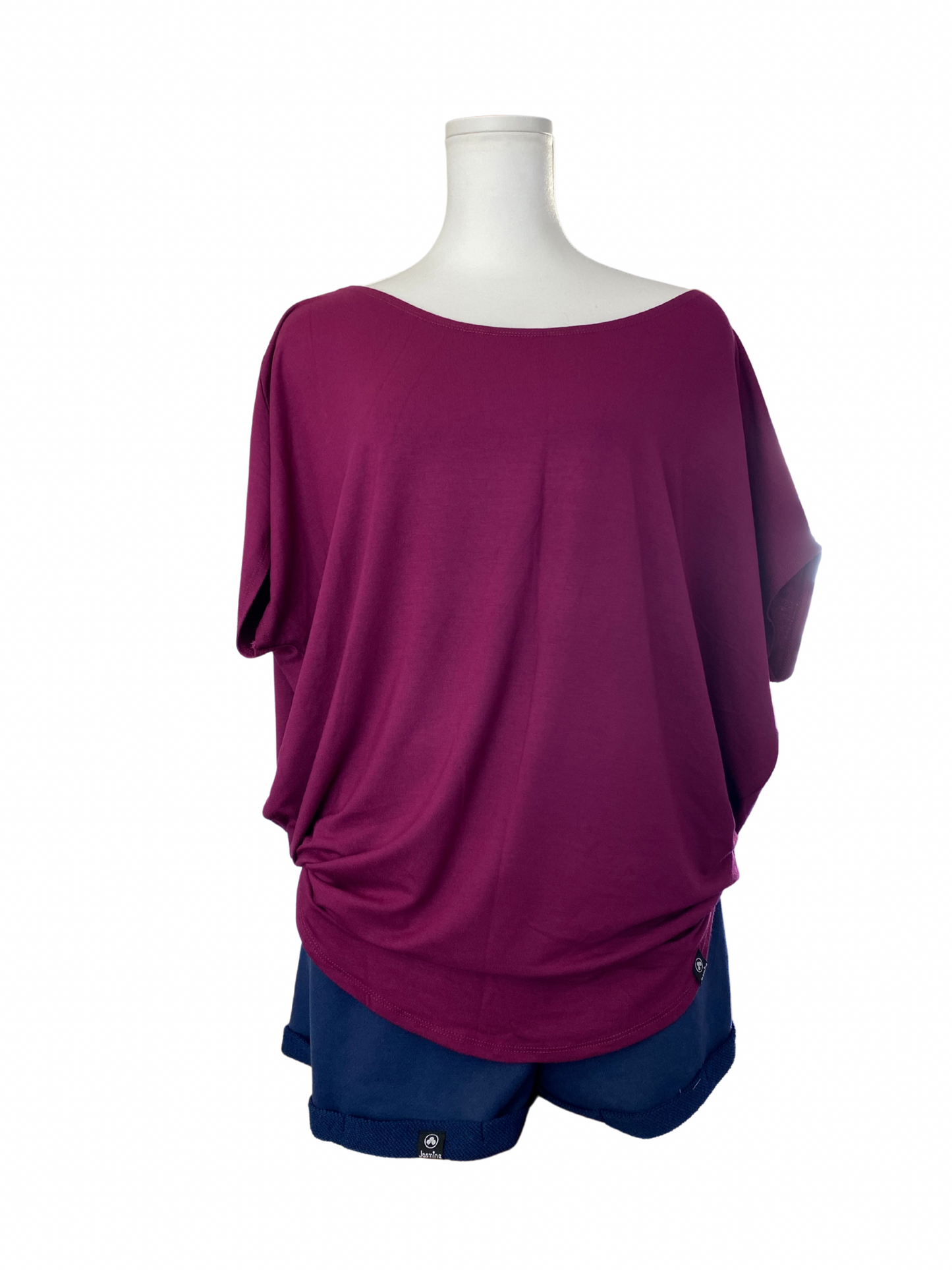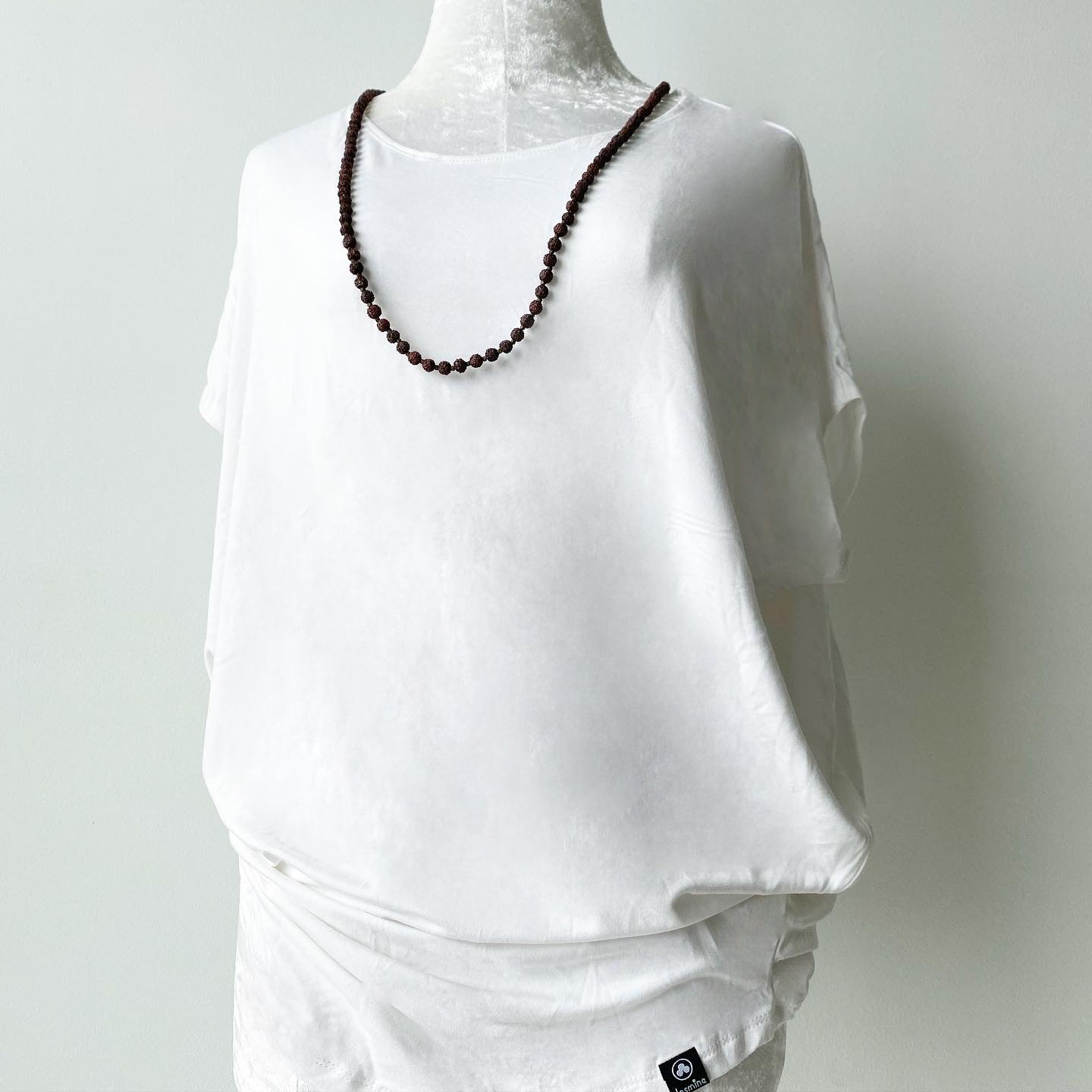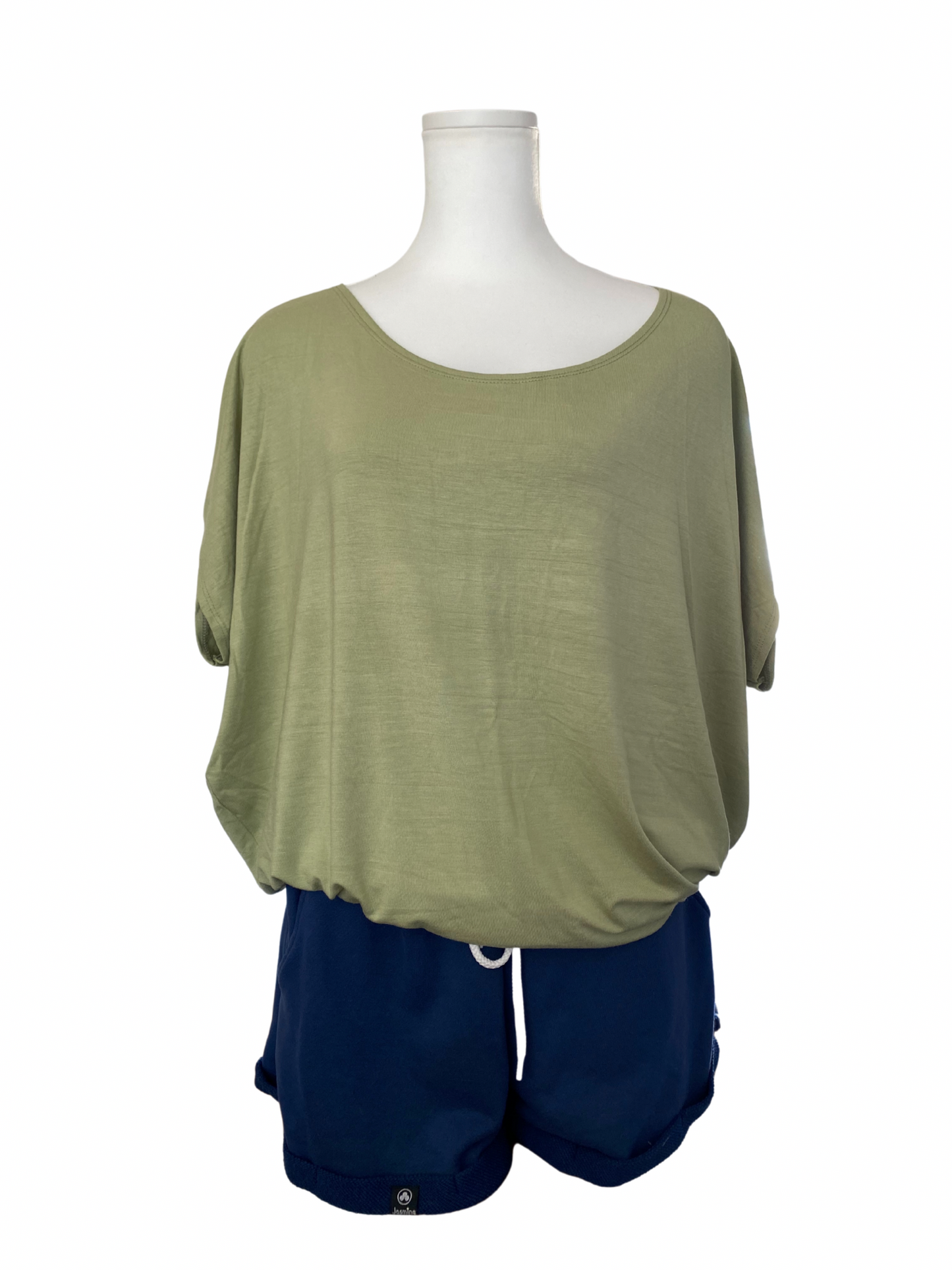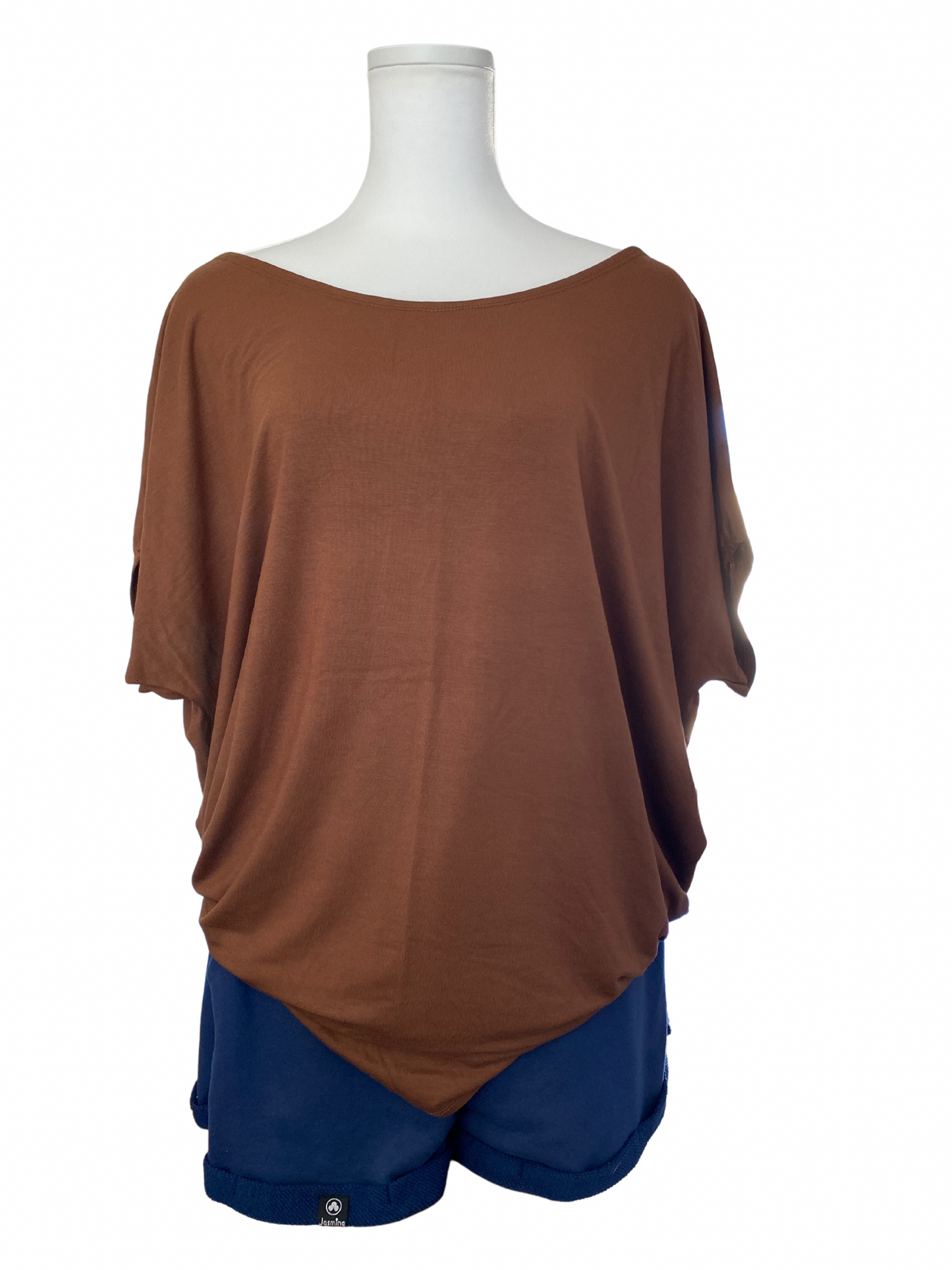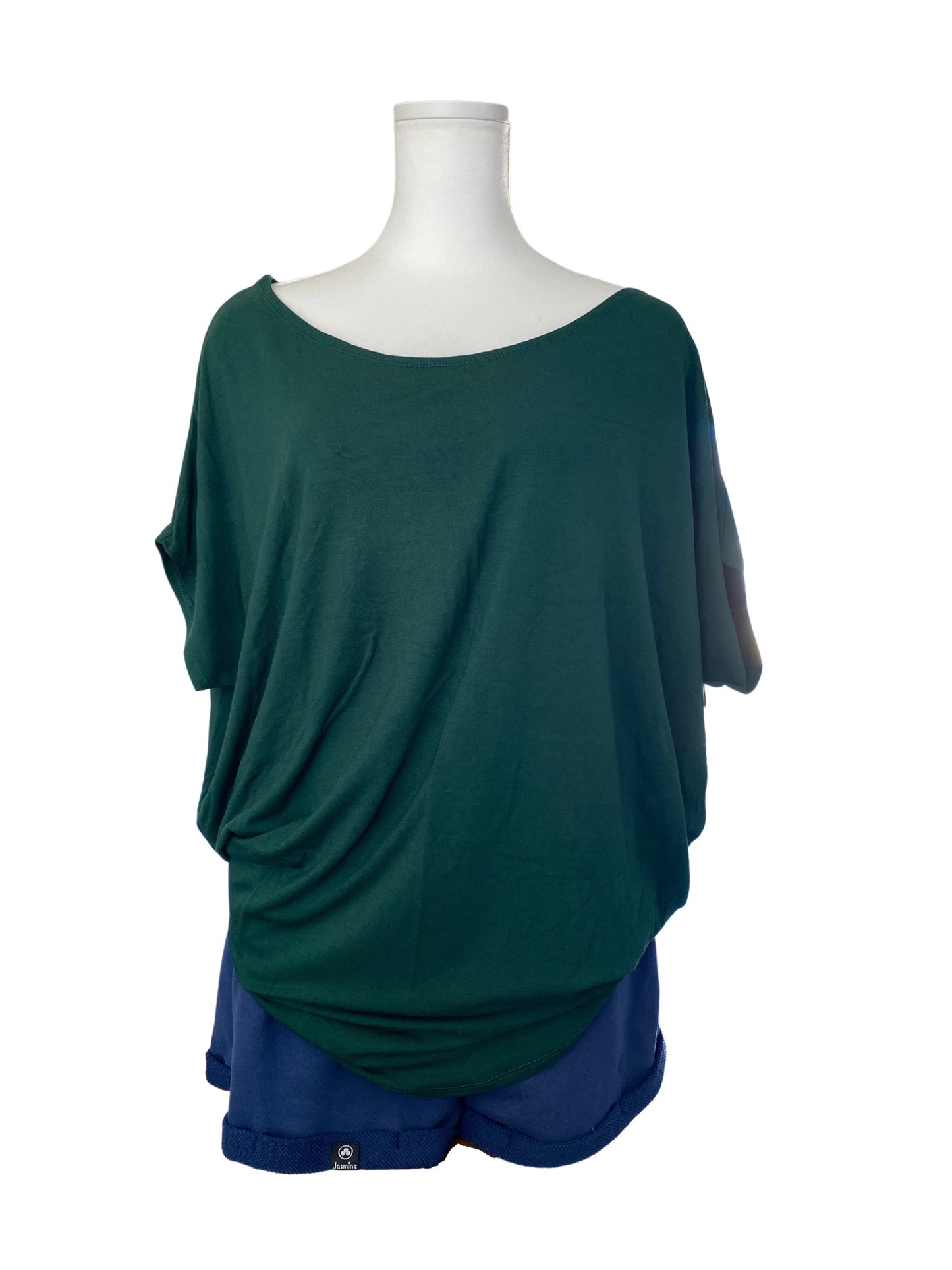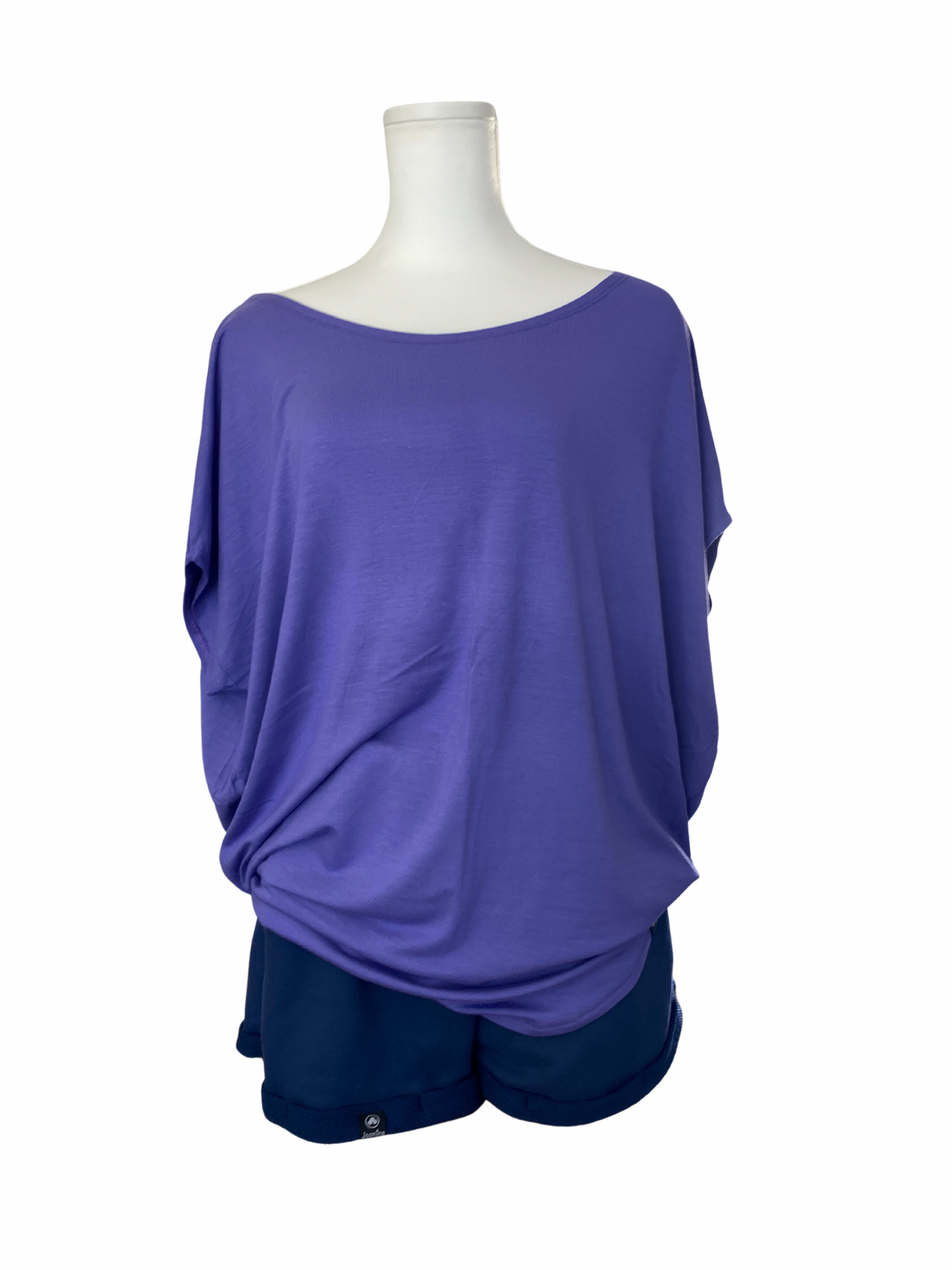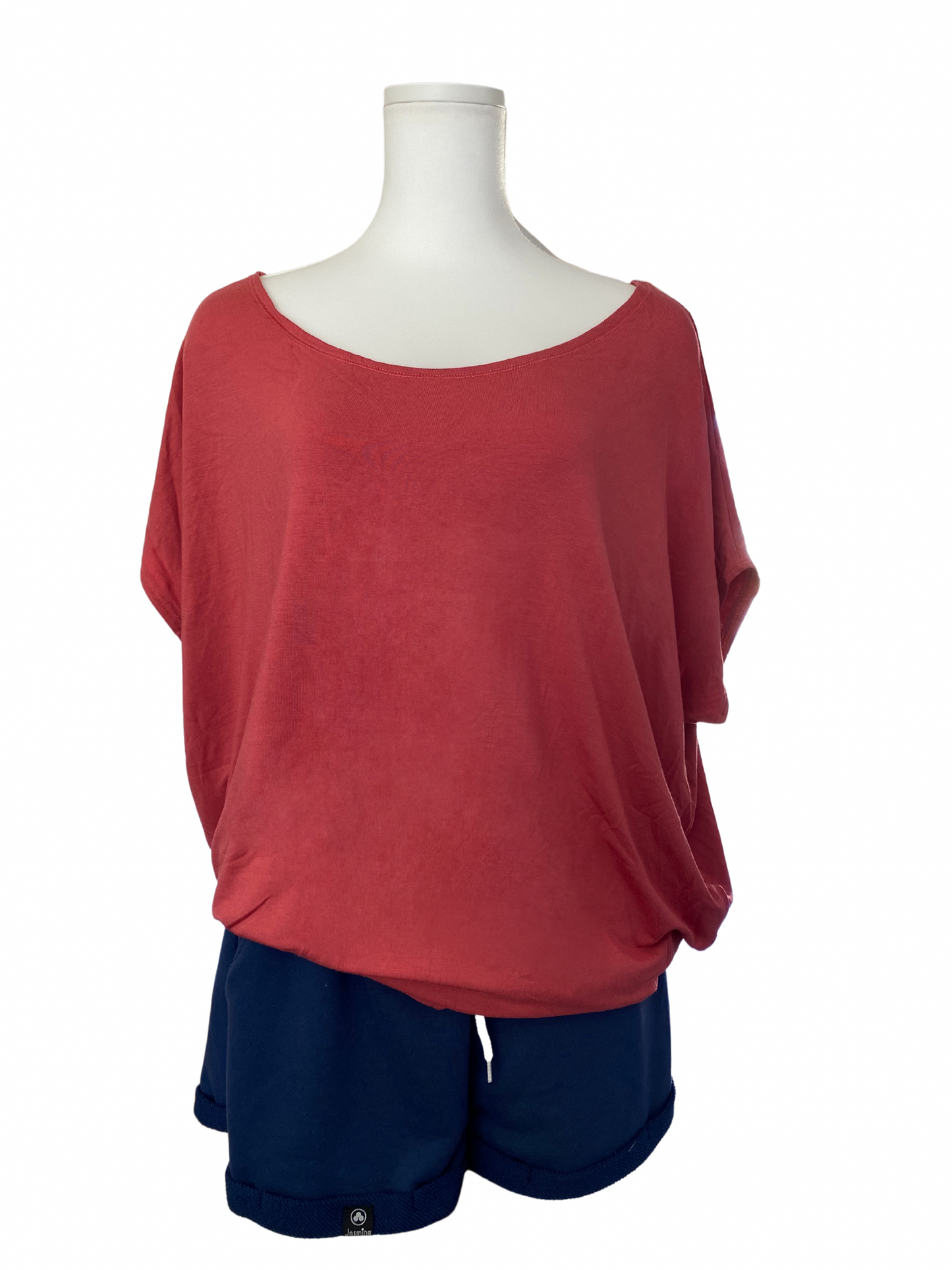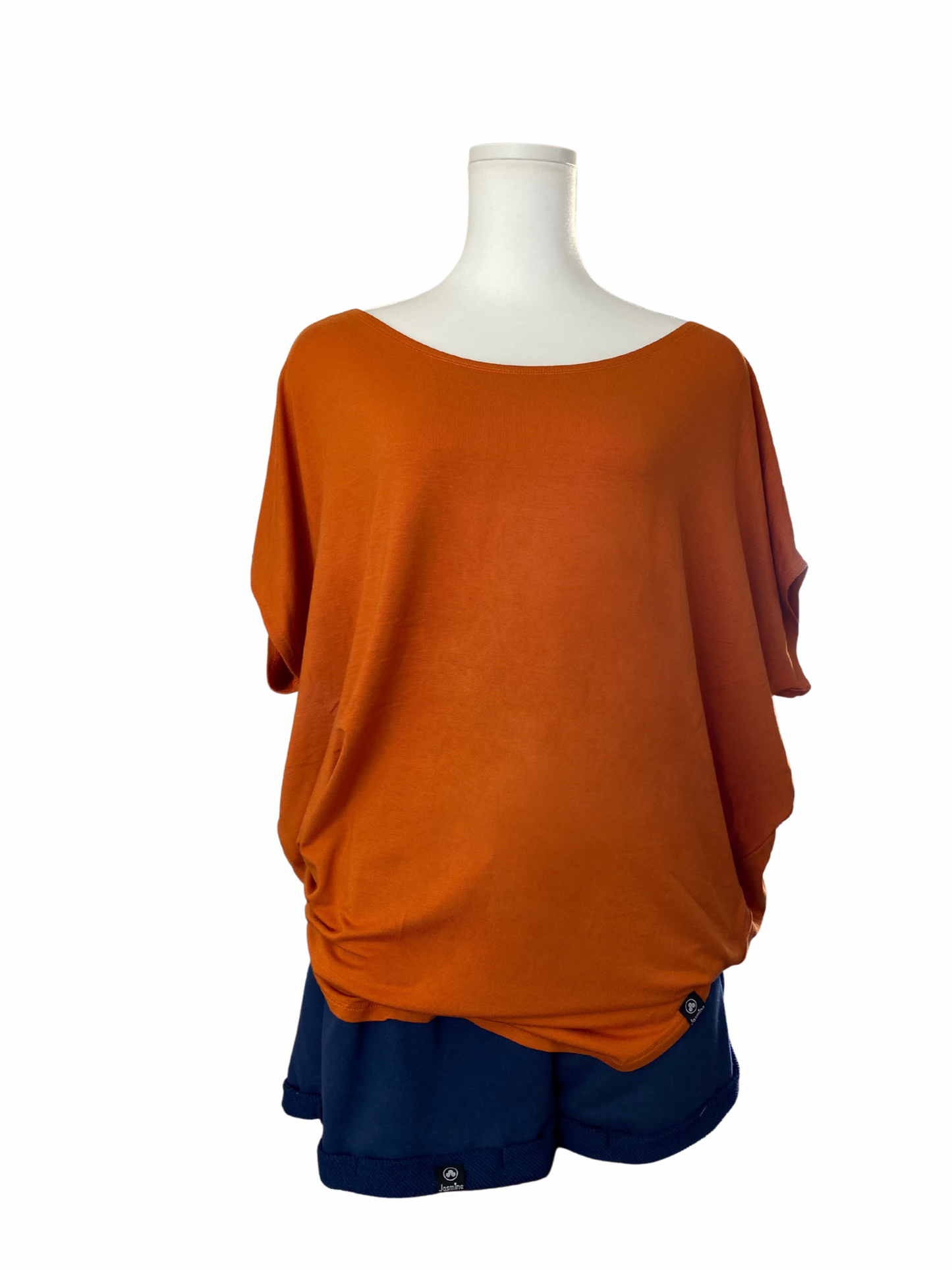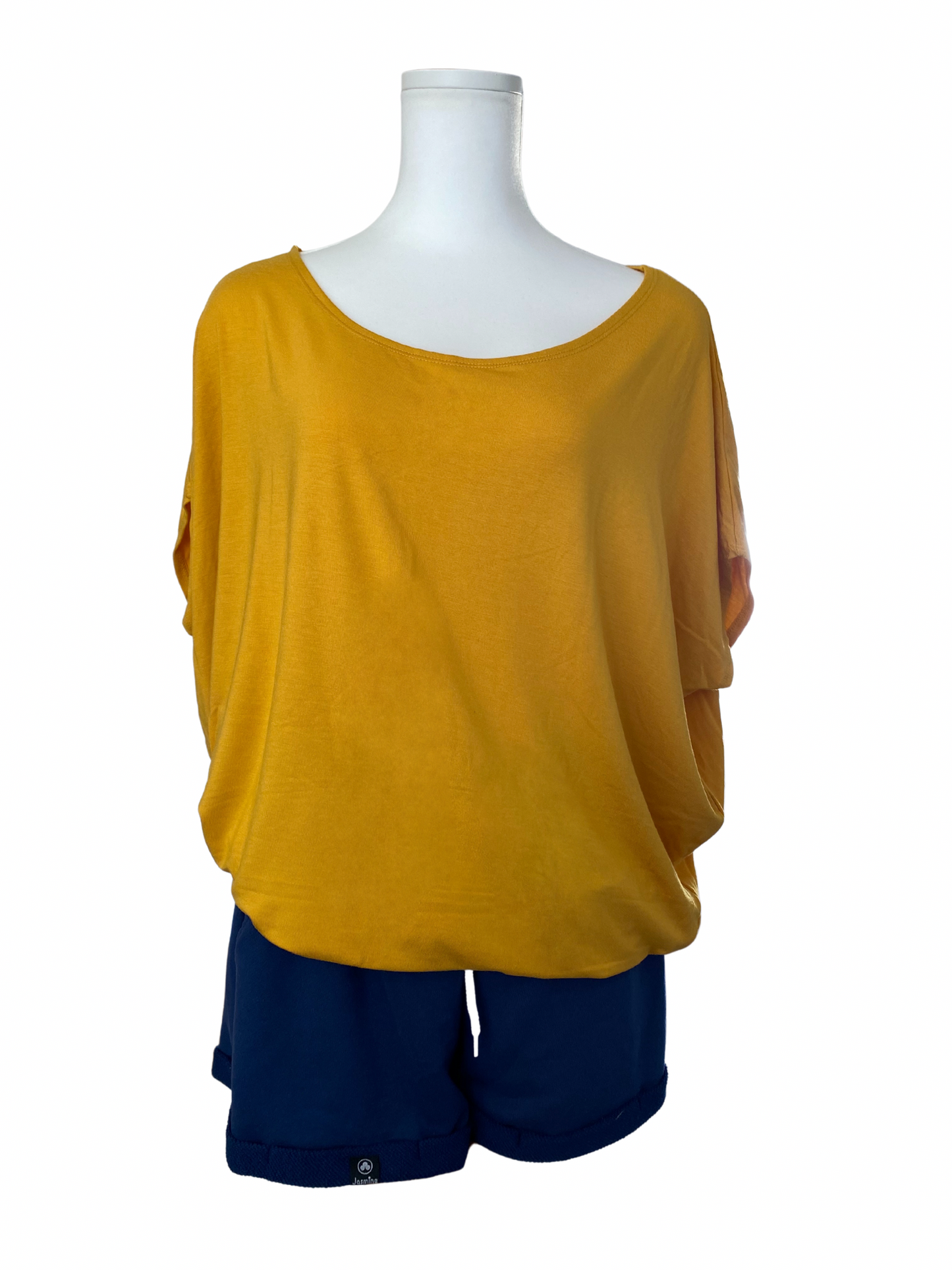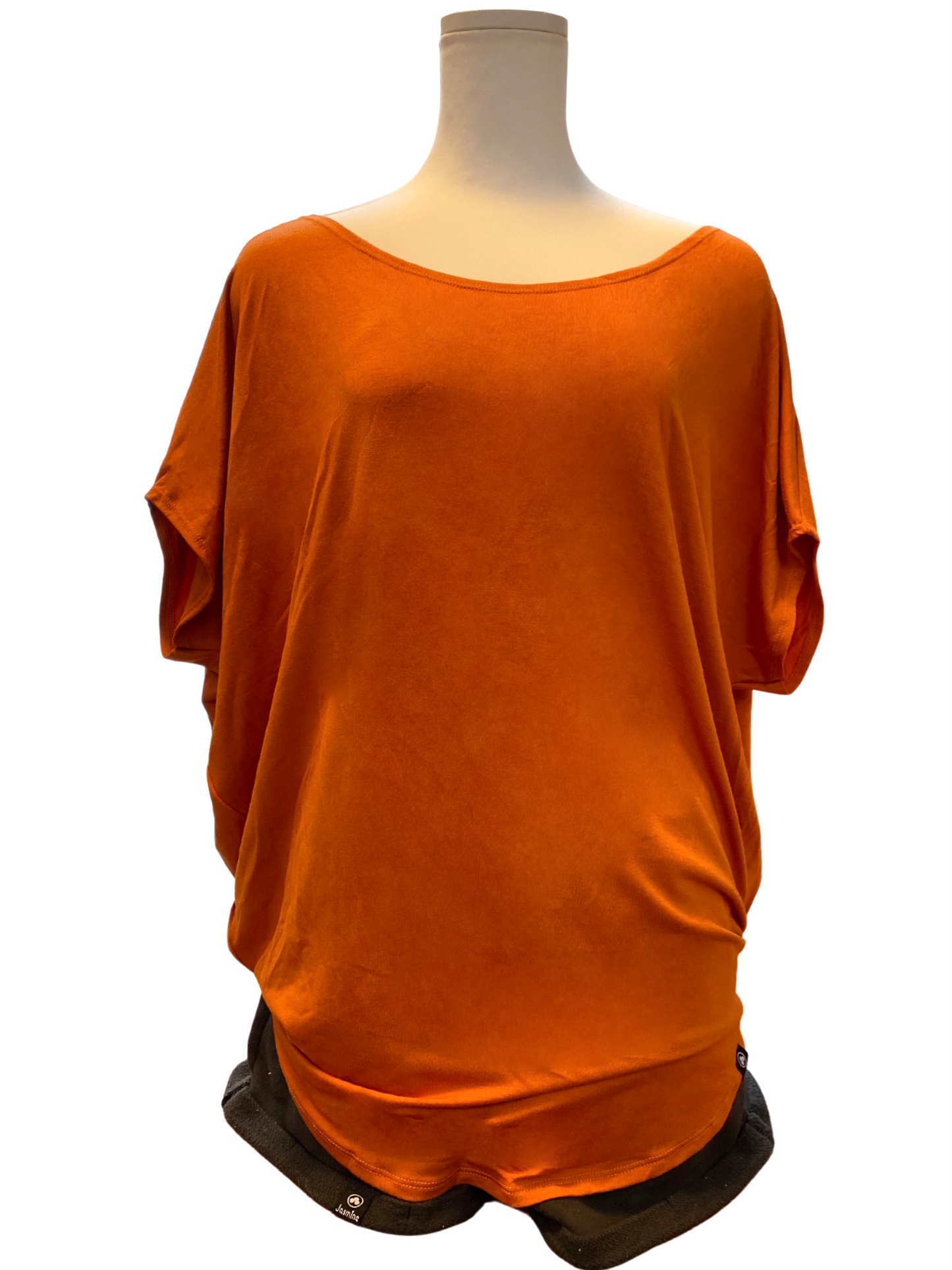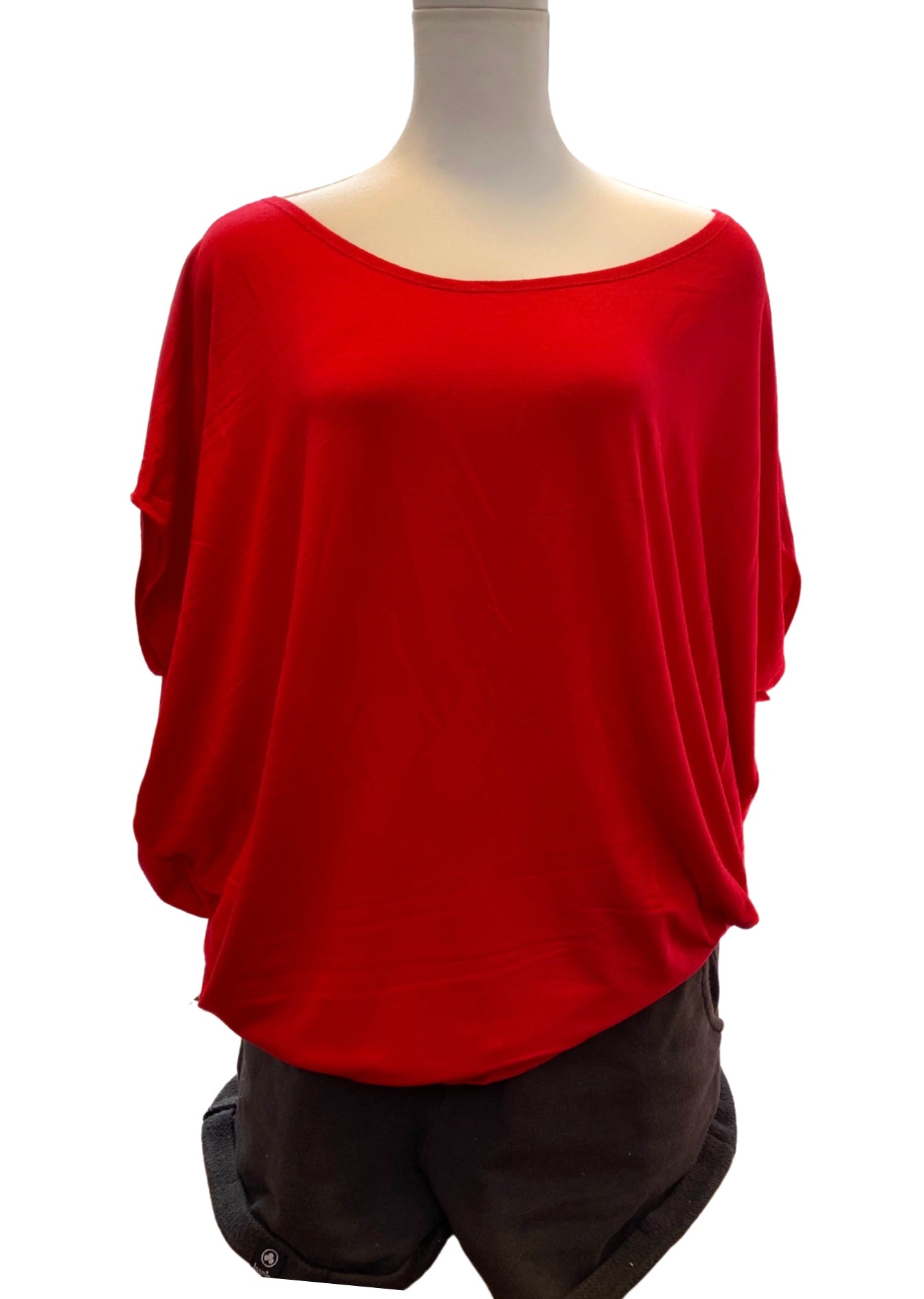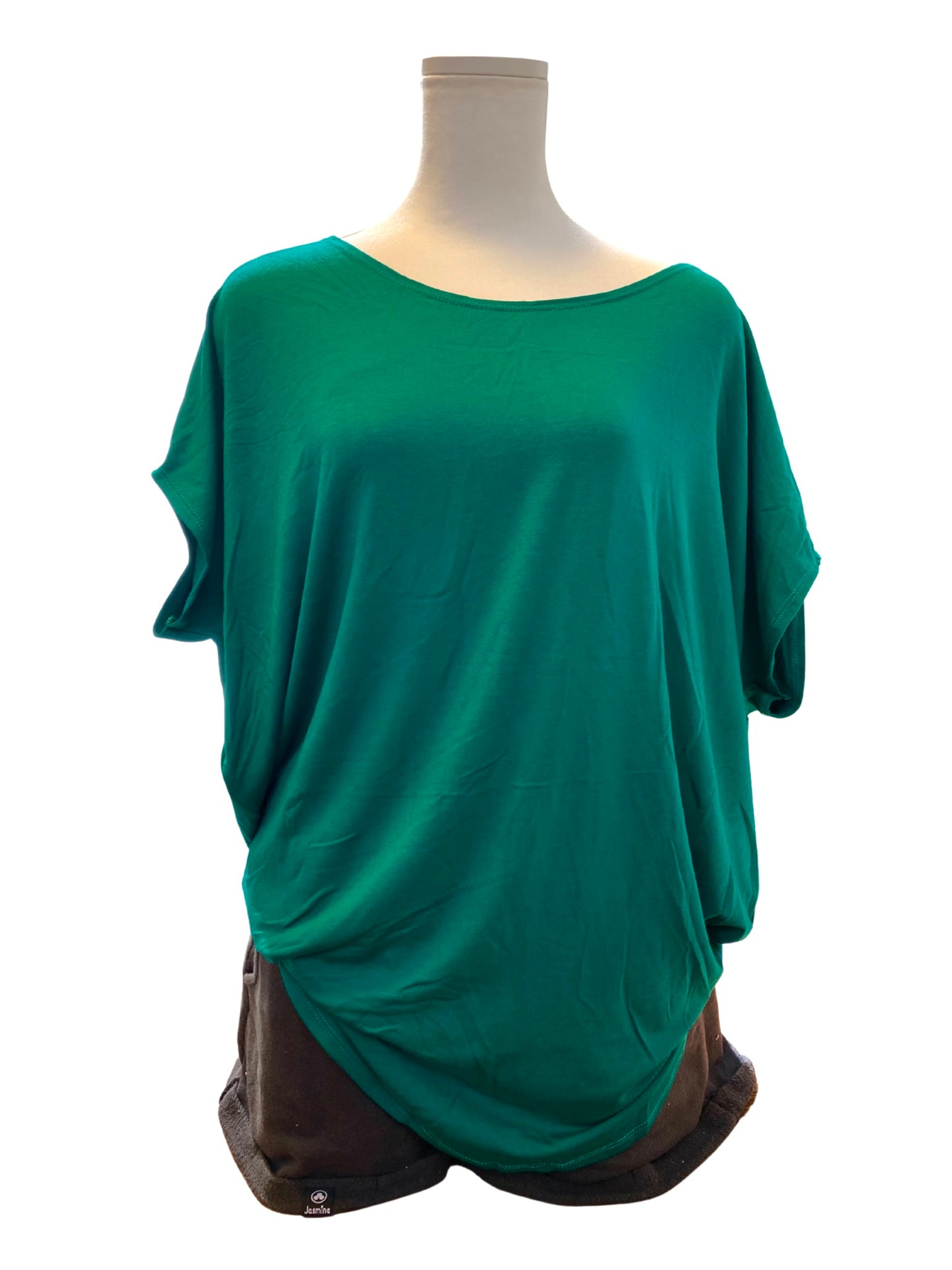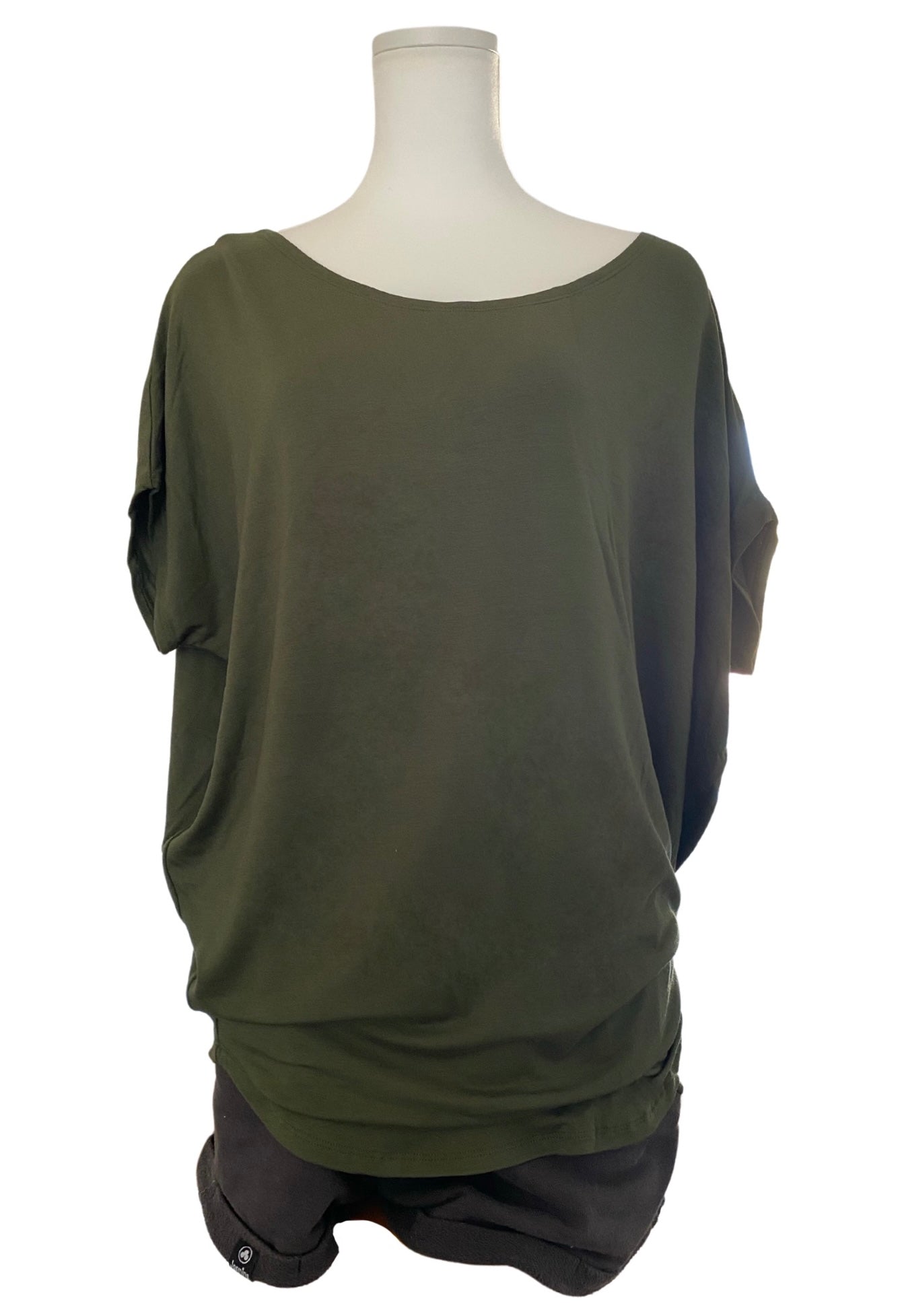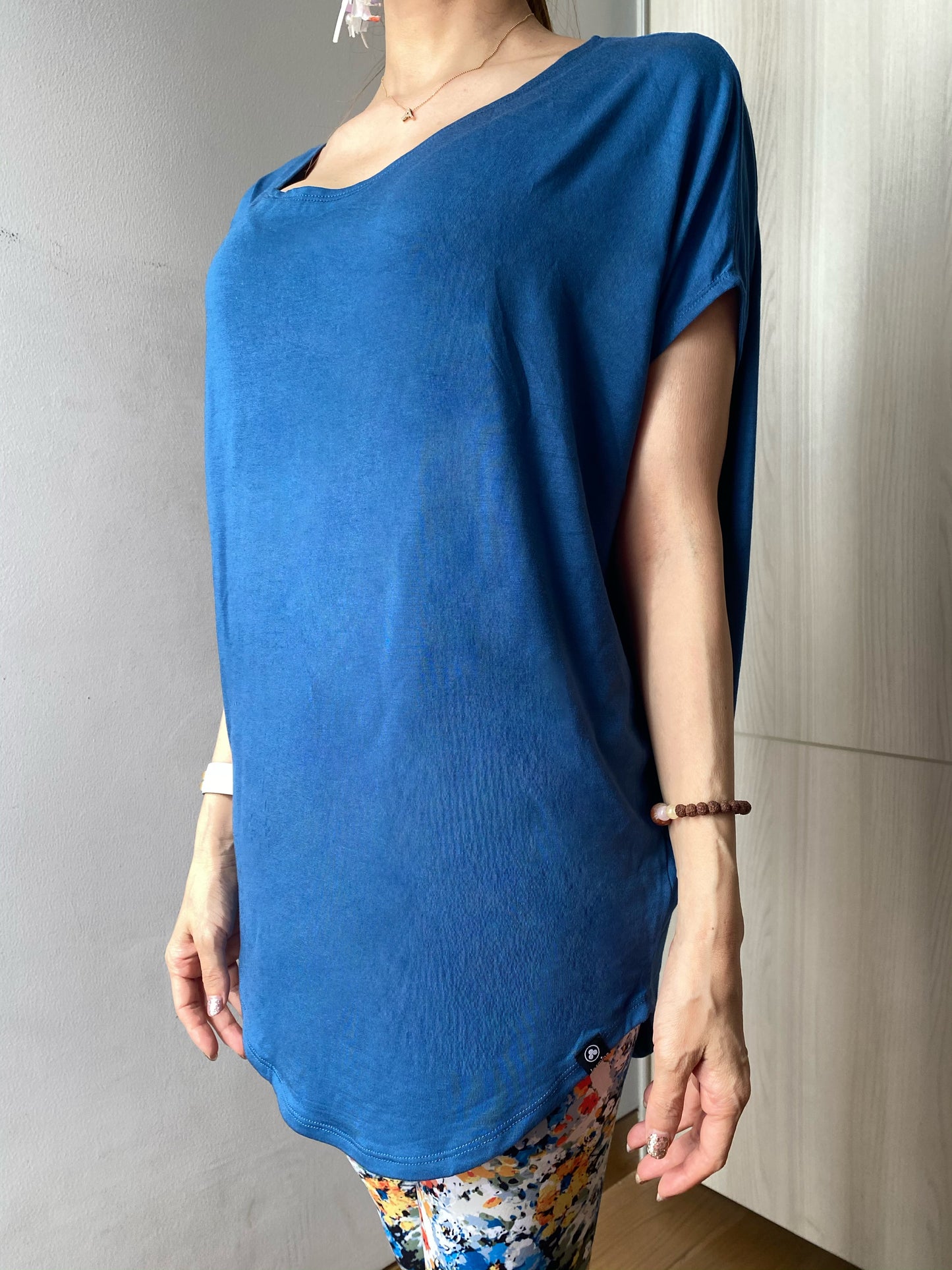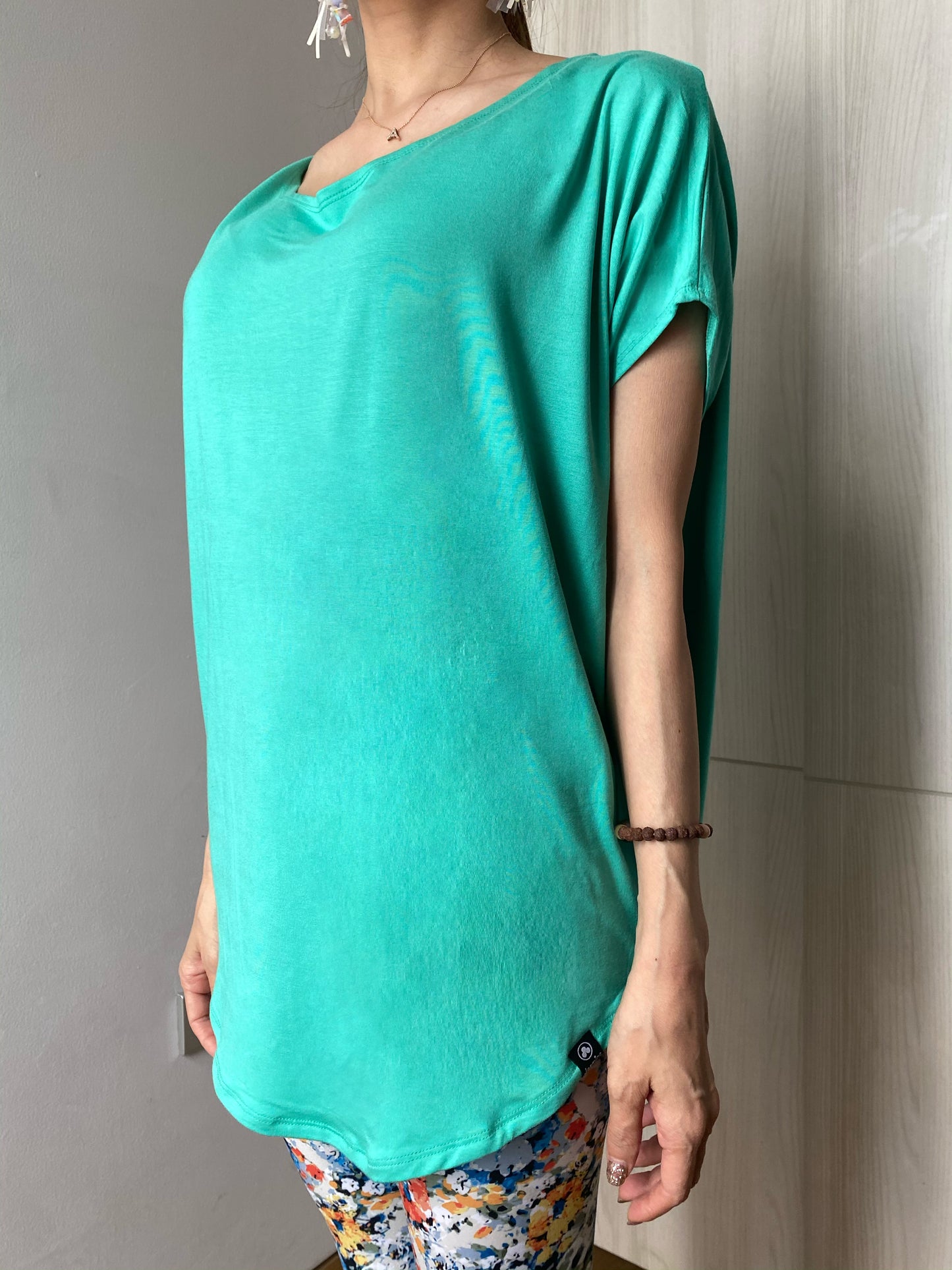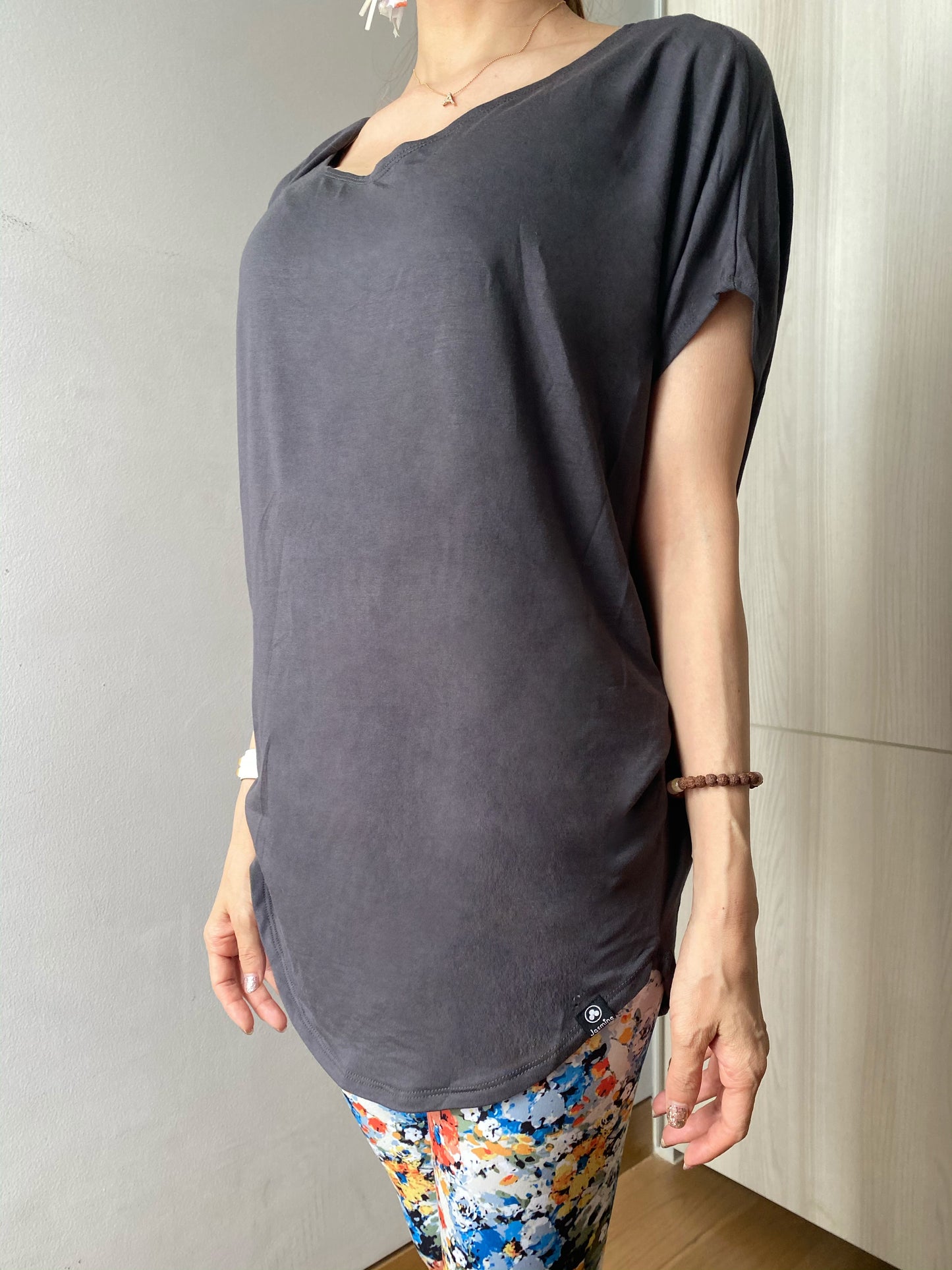 Featured collection
Regular price

Sale price

$88.00 USD

Unit price

per

Regular price

Sale price

$68.00 USD

Unit price

per

Regular price

Sale price

$41.00 USD

Unit price

per
インスタグラムをフォローして
最新アップデートをチェック