Regular price
Sale price
$88.00 USD
Unit price
per
Sale
Sold out
compression fit leggings
Compression fit leggings in premium silky polyester are now available from Jasmine .
Developed by the owner himself over a year of production, this premium line offers instant beautiful legs and super strong compression power just by putting them on.
[Compression fit leggings ™️ ]
It has a feeling of compression and hold and makes you slim the moment you put it on.
The popular hydrangea pattern leggings and black rose leggings are now available with a compression fit!
The pink hydrangea pattern is an elegant and cute image that looks good on your face. Black Rose has a mature and elegant image. Both are easy to coordinate, and any color of Jasmine 's tops will give a gorgeous impression.
The three-dimensional cut has an excellent tightening effect on the waist. It also has the effect of tightening the inner thighs and lifting the hips.
We are particular about the compression fit, and there is a feeling of fit, but there is no feeling of tightness. The length that can be extended to the heel also has the effect of making your legs look longer.
Since it is a swimsuit material, it is also recommended for beach activities such as sup yoga and swimwear.
● Functionality
・Quick drying
・Sweat absorption
・Amphibious
・Compatible with chlorine
・Hot yoga available
・UV cut (UPF50+)
・Stretch material
・Easy care item that does not wrinkle even after washing
● Cleaning method
・Hand washable up to 40℃
・Do not bleach
・Do not tumble dry
・Hanging drying shade
・Iron low temperature ( up to 110℃ )
·Do not dry clean
・Wet cleaning is possible
It features a soft touch, high-quality appearance, elegant luster, and excellent color development .
Firm but not painful.
A new premium line of compression fit leggings that make your legs look slimmer, hips up, and beautiful legs just by wearing them.
Cuteness and fashionableness are the same
These dreamy leggings will make your legs look more and more beautiful just by wearing them.
MADE IN THAILAND, DESIGNED BY AYUMI WATANABE

女性が自分らしく輝いて頂けるように。。。
Jasmineを着て、綺麗になって頂きたい。
ヨガやエクササイズをすることで気持ちも明るくなる。そして、沢山の女性が笑顔になれますように。。。
そんな想いから、南国の風をまとった美しい柄のレギンスや着痩せするTシャツをバリエーション豊かに上品にお作り致しました。
ヨガは、ファッションではないけれど可愛いウエアを着て、スタイルアップして、美しくなったり若返ったり、自信が持てたらもっと楽しくなる♡
ヨガをはじめたいけれど何を着たら良いか分からない。
普段着は、地味目だけれどヨガやエクササイズの時は明るい気持ちでいつもと違ったウエアに挑戦してみたい。
そんな方は、Jasmineのウエアを是非ご活用ください♡シワ加工のTシャツは、お尻まで隠れます♡
ポリエステル素材は、ホットヨガやマリンスポーツなど、水に濡れても大丈夫! 柔らかヨギンスはビスコースという素材を使用しています。夏は、涼しく日焼けも防ぎ、冬は暖かく冷え対策にも。
.肌触り、履き心地抜群のヨガウエアJasmineです。
.on mat off mat.より美しく、心地よくお過ごしください。
配送方法&返品

2日以内に発送いたします。

商品に不具合があれば、LINEにてご連絡くださいませ。
aon-jasmine-yogaウェアのお手入れと洗濯方法
質問があればLineにて対応します

Aon Jasmineオーナー渡邊有優美のLine
シェア
View full details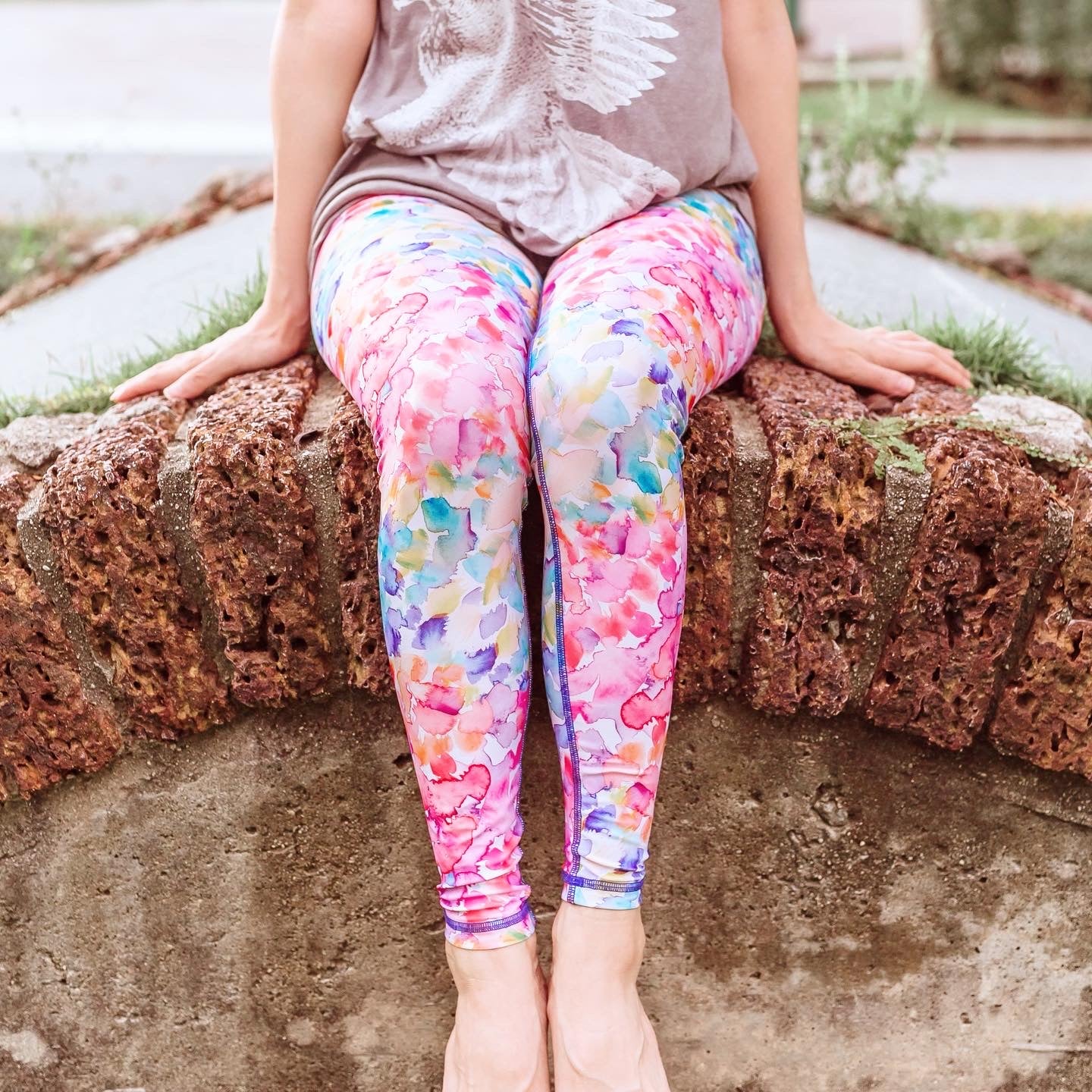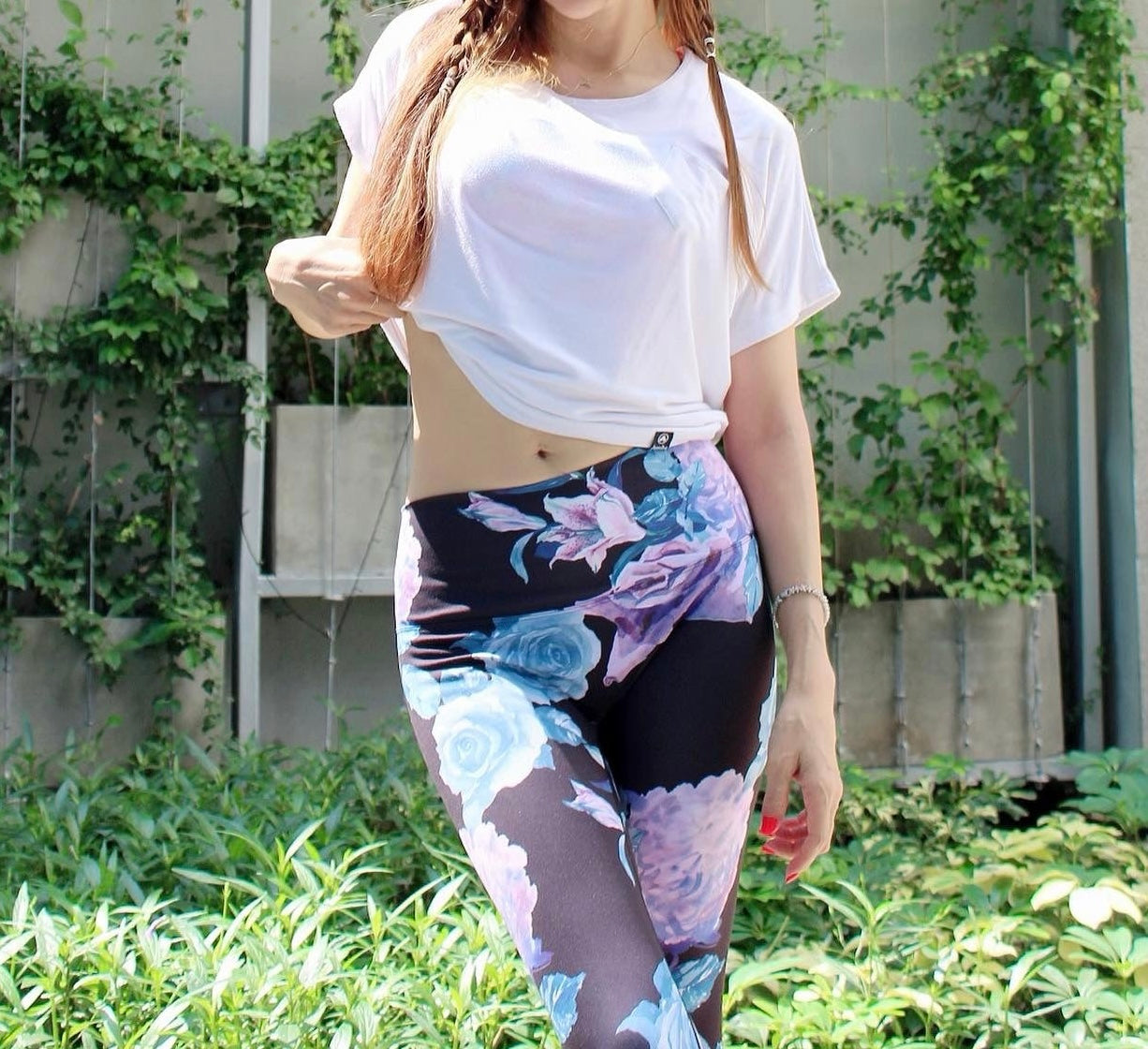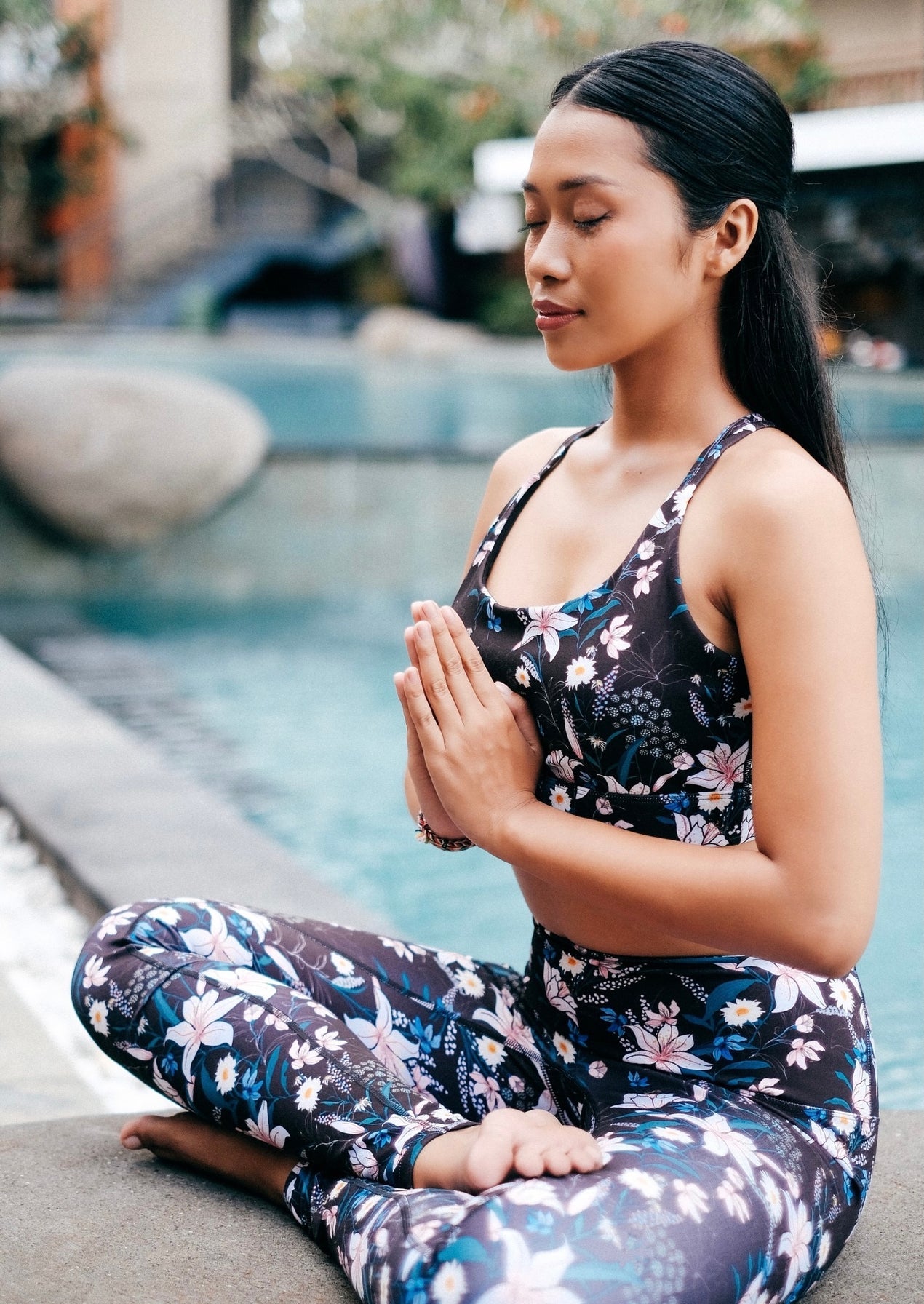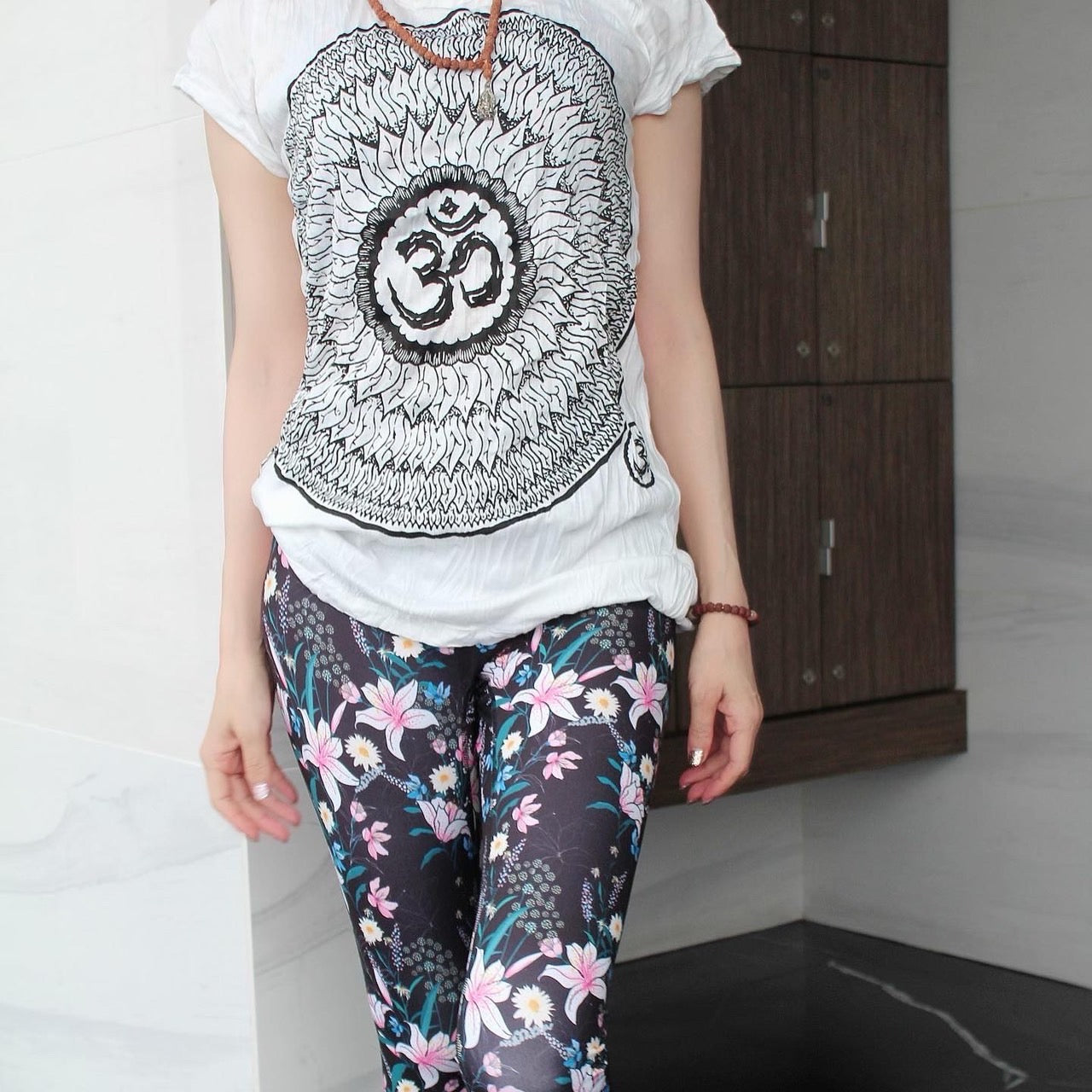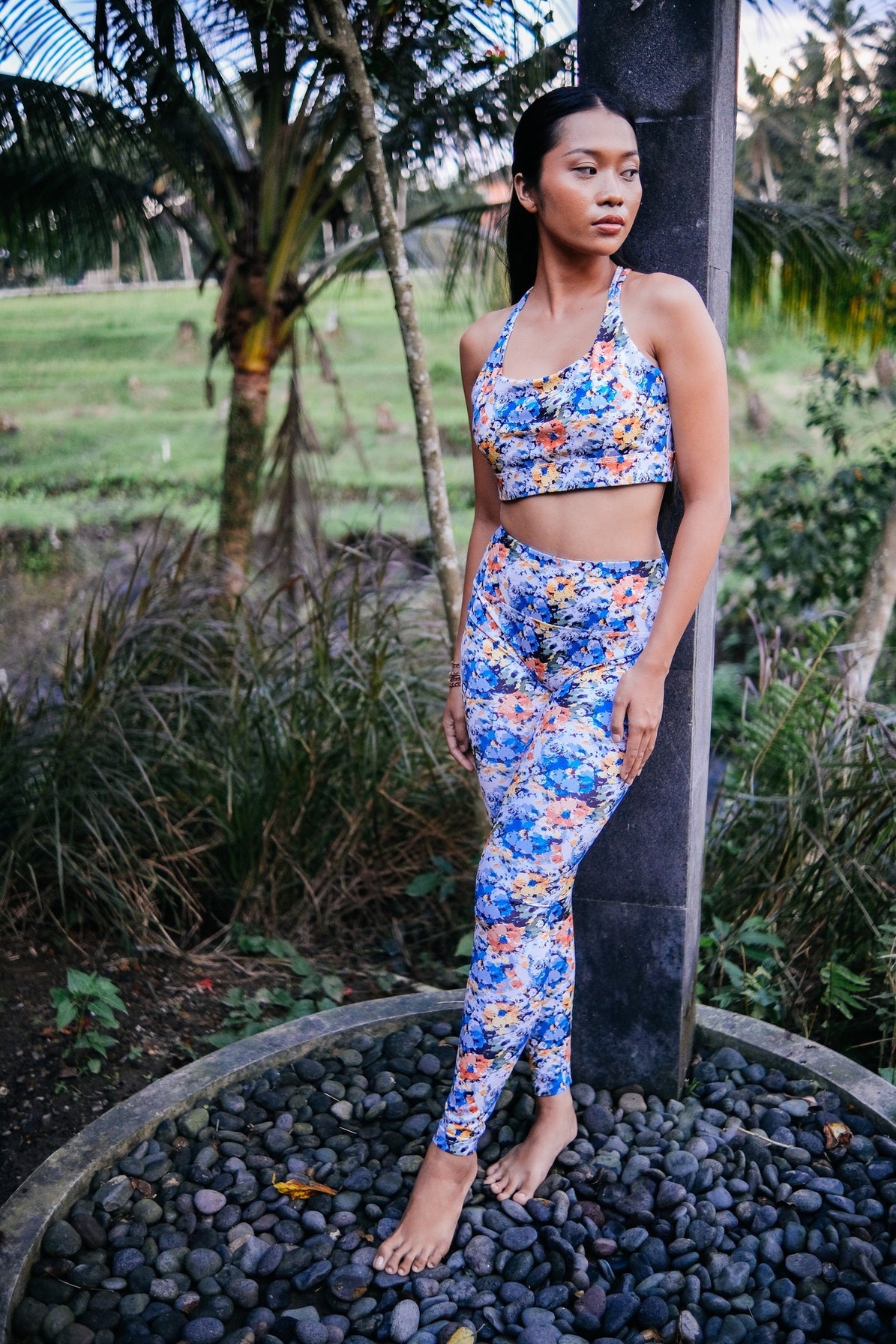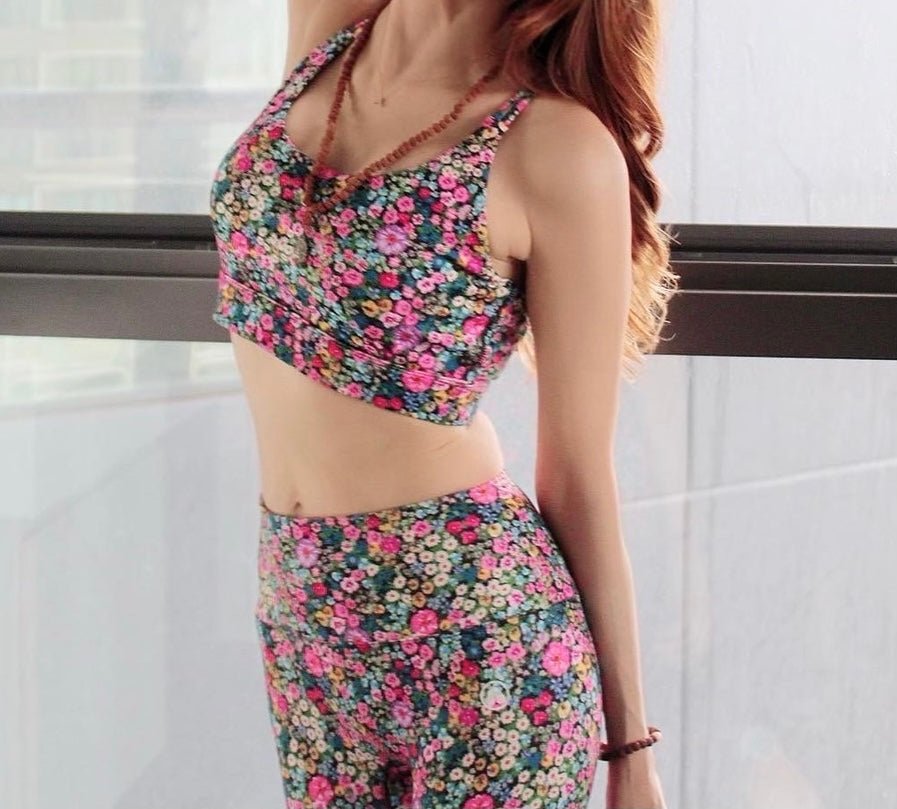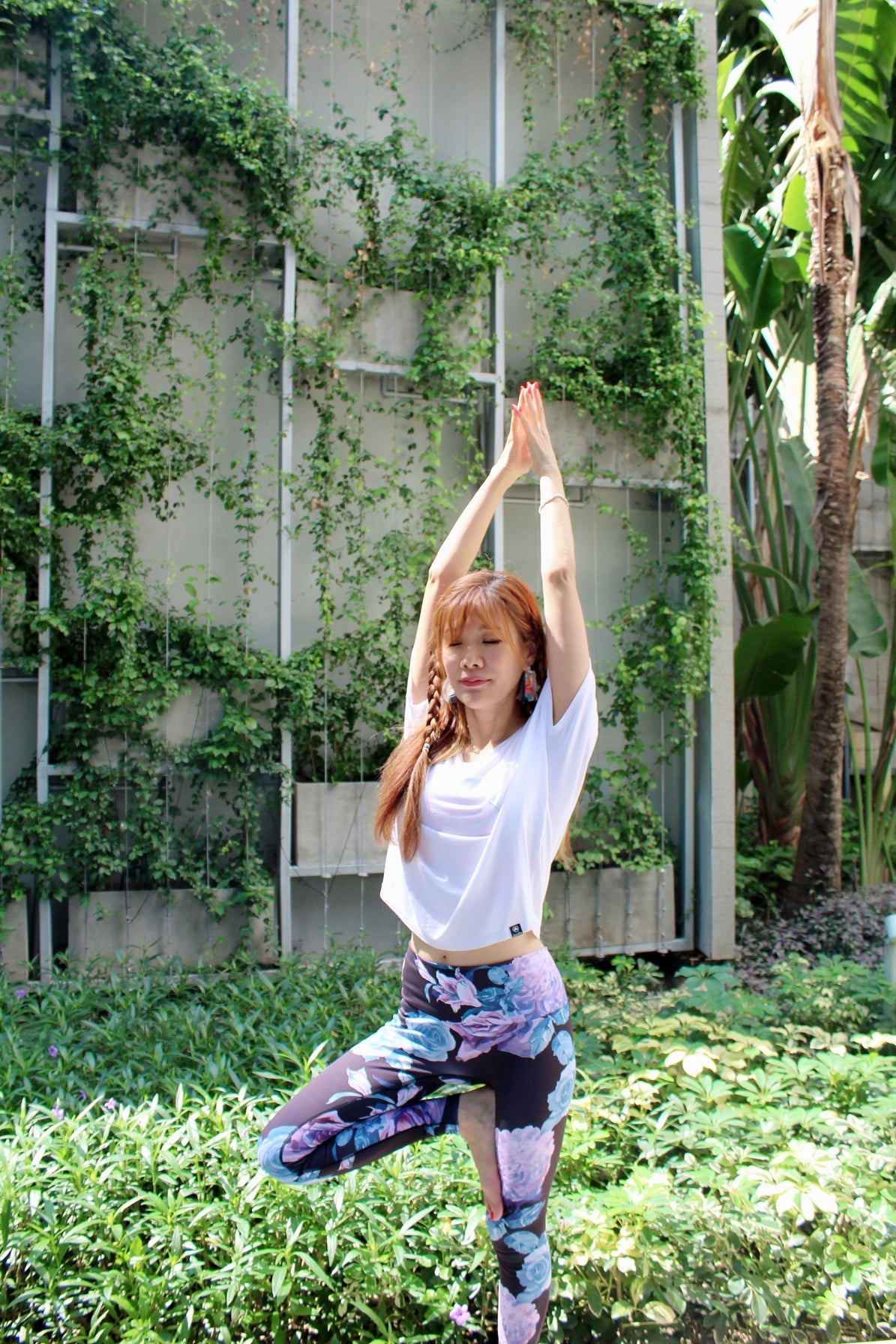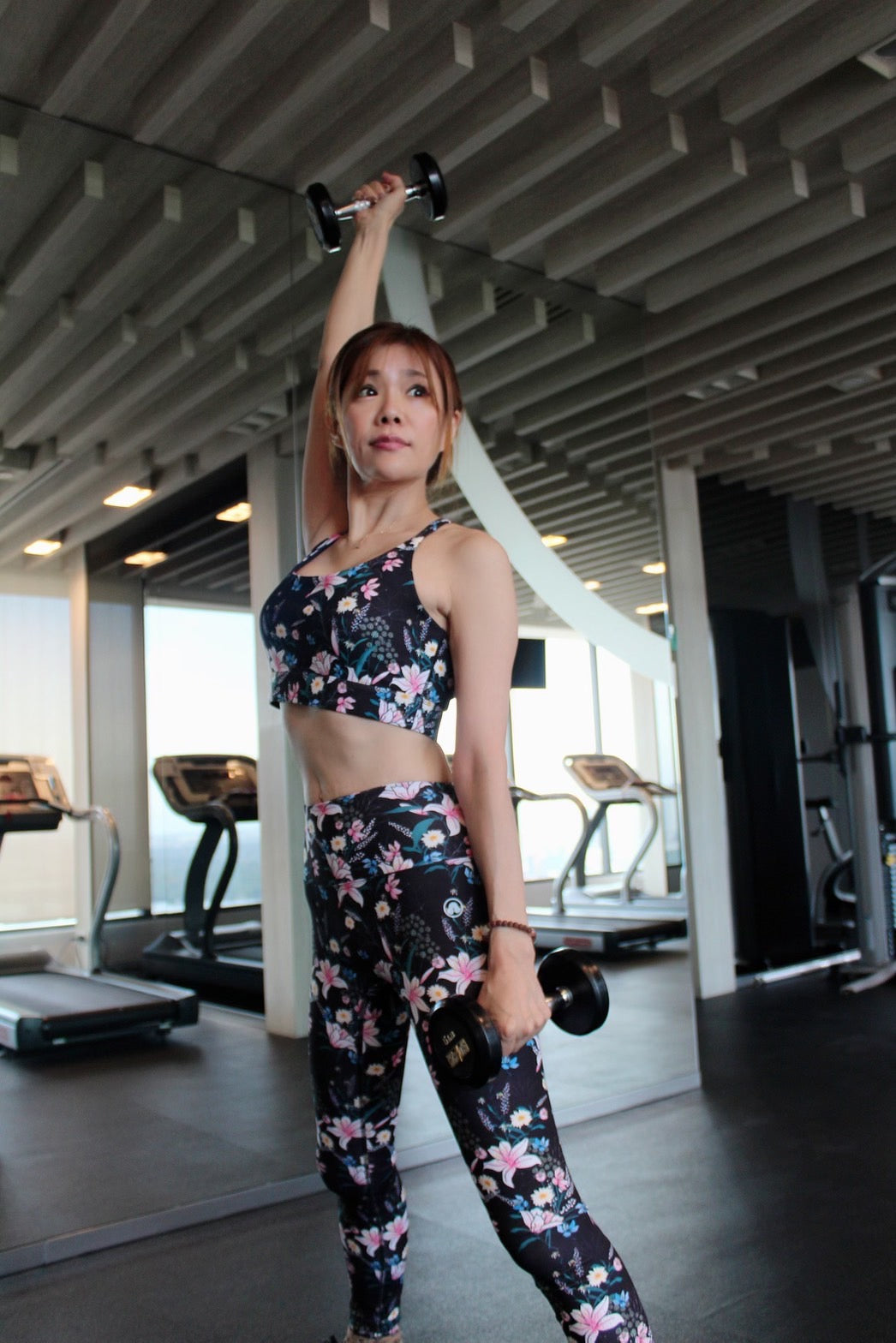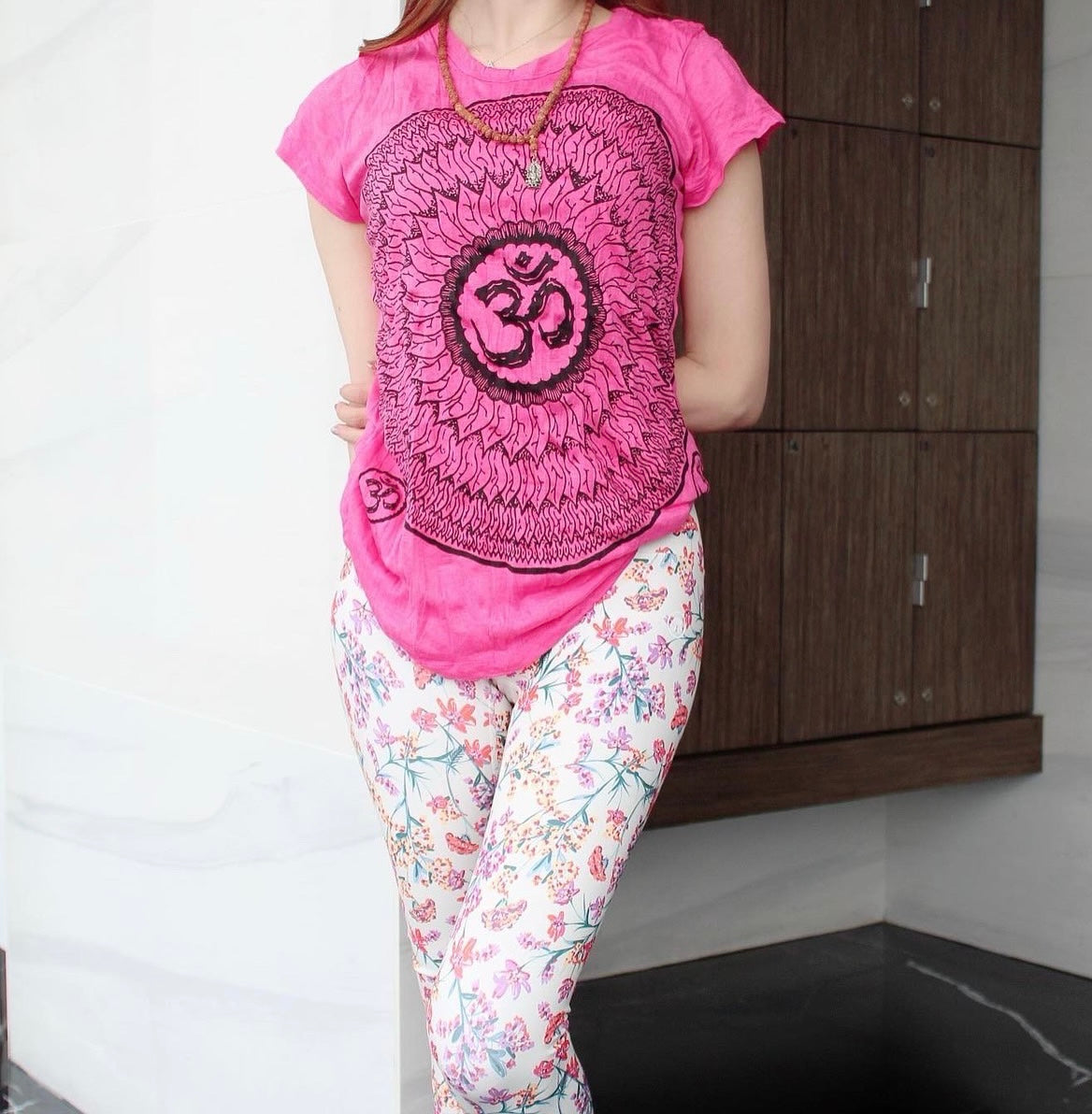 間に合えたー
ラス1間に合いました!あの滑らかさを触ってみたら一目惚れでした
寒くない
アジサイの新作を購入!今日もテニスでアジサイ柄を着ていますが、全然足元が寒くないし、動きやすい
寒くない
アジサイの新作を購入!今日もテニスでアジサイ柄を着ていますが、全然足元が寒くないし、動きやすい
一目ぼれしちゃいました
毎日青木千草さんの朝活にジャスミンのウェアを着て参加しています!可愛いし、動きやすいしでお気に入りです!ブラックローズに一目ぼれ
一目ぼれしちゃいました
毎日青木千草さんの朝活にジャスミンのウェアを着て参加しています!可愛いし、動きやすいしでお気に入りです!ブラックローズに一目ぼれ
BEST SELLER
Regular price

Sale price

$88.00 USD

Unit price

per

Regular price

Sale price

$68.00 USD

Unit price

per

Regular price

Sale price

$41.00 USD

Unit price

per
インスタグラムをフォローして
最新アップデートをチェック